GoPro on Wednesday re-released the Karma, its first aerial camera drone, having dealt with an issue that was causing some early models to drop out of the air.
The defective units had batteries popping out of place, causing them to lose power mid-flight and prompting GoPro to pull the product from sale after just 16 days on the market. During last month's Consumer Electronics Show, GoPro Chief Executive Nick Woodman claimed that owners could have conceivably solved the problem with a piece of tape.
Nevertheless the company erred on the side of safety first, and issued a recall in November. Up until that point, only 2,500 units had been sold.
In its new incarnation, two versions of the Karma are available: one with a bundled Hero5 Black camera for $1,099.99, and the other without for $799.99, even though a Black is required to fly. The Karma was originally able to work with a Hero4 or Hero5, and one bundle included the compact Hero5 Session for $999.
Much is riding on the Karma, since investors have worried about the market potential for GoPro's action cameras.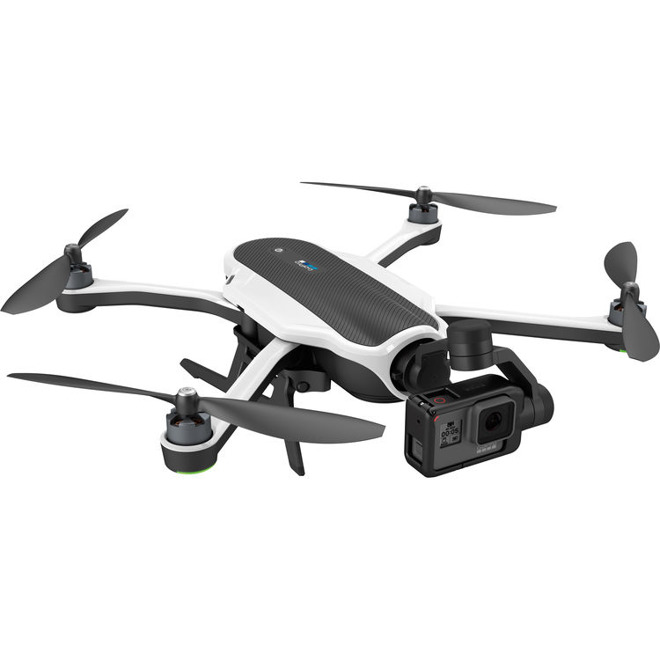 source